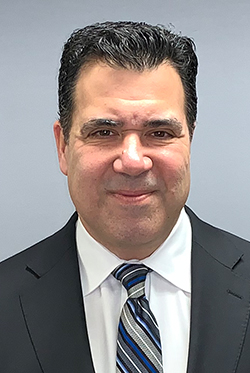 Mark Renzi, is the CEO and the second-generation owner of Renzi Legal Resources.  Mark is a state and nationally certified court reporter, video specialist and trial presenter.  For over 50 years, the Renzi name has been widely recognized by both the legal and networking communities for the technological leadership role it takes in litigation support services. 
Client Relationship Manager
Robyne Johnson is the Client Relationship Manager at Renzi Legal Resources.  RLR is a well-known and respected name in court reporting and legal services for over 50 years. She has previously worked as a Paralegal at a prominent law firm in Princeton, NJ, and also was the Communications Manager for the New Jersey Association for Justice.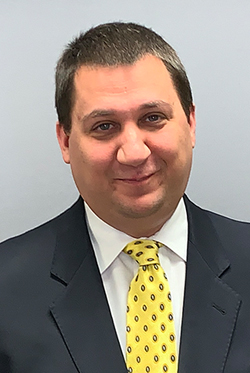 Dan Schooley is the Operations Manager at Renzi Legal Resources.  Prior to his current position, he joined the staff in 2011 and was quickly promoted to manage both the Production and Calendar Departments for a period of 4 years.  Dan has worn many hats here at Renzi Legal Resources as he developed his skill set to become a Team Leader.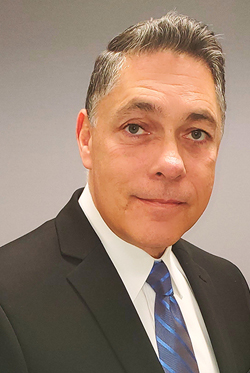 Videographer Patrick McManus is an Multi-Emmy award winning Producer with more than twenty years of Video Production and Broadcasting experience. Pat's career working in high pressure, deadline-oriented news programming and creative marketing departments makes him well suited for the fast-paced world of court reporting.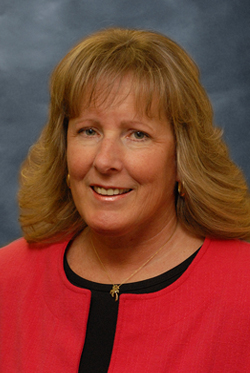 Tammy Roeske is the Scheduling Manager for Renzi Legal Resources.  Tammy has brought her 21 plus years of experience in the field of court reporting to Renzi for the past 4 years.  Previously, Tammy worked in Atlantic City running three Court Reporting Agencies under separate umbrellas for a North Jersey based agency.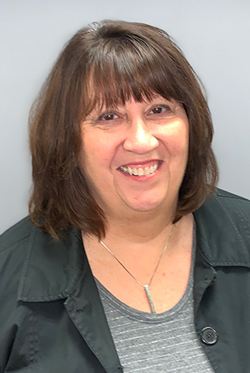 Mary Beth "Betsy" Vicens is Executive Assistant to Mark H. Renzi, CEO and owner of Renzi Legal Resources. Employed at RLR for over four years, Betsy began her career with the company as Production Assistant, bringing with her over 25 years' experience in the court reporting field as a scopist and proofreader. 
Charles (Charlie) Papa is the Senior Video Specialist at RLR.  He has over 20 years of experience as a videographer and trial presenter.  His accumulated knowledge and expertise makes him one of the most sought after professionals in the industry today.  His flexible schedule allows him to handle many of RLR's clients' last-minute demands.   In his free time, Charlie enjoys repairing and riding motorcycles and spending time with his son.
Jessica Baez is currently the Billing Manager at Renzi Legal Resources. Jessica has been in the court reporting industry for a little over 18 years, she has been a great asset for the company.  With her vast knowledge in Billing, Calendar, Production and the Collections Departments she brings that knowledge to others and inspires them to be part of the Renzi Team.
Accounts Receivables / Collections Specialist
Nicole skillfully manages accounts receivables and collections at Renzi Legal Resources.
With over 9 years of experience in professional office assistant positions and a track record of strong performance in high-volume, high-pressure environments.