Decide How You Want To Present The Visuals
Important: Understand the benefits and limitations of the various methods and practice. Consult with us!
How Will You Present The Testimony
Know the courtroom geometry, available technology, limitations and restrictions.
Consult with us to assist in A/V consultation and coordination.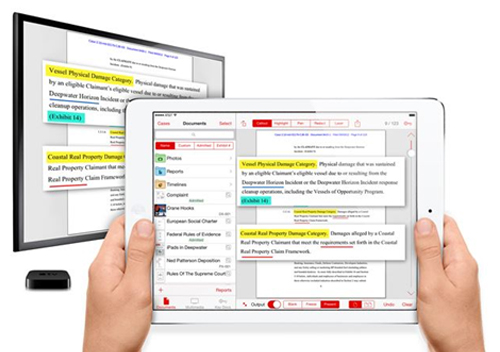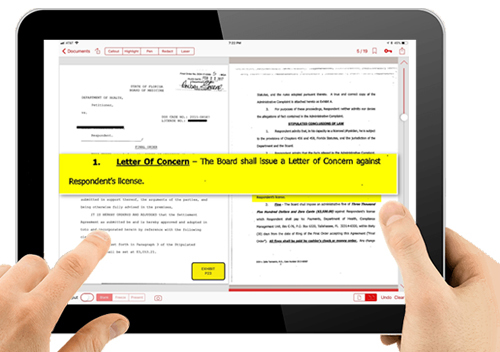 Decide what video clips you want to use in closing pursuant to Hayes v. Delamotte, 231 N.J. 373 (2018).
The Supreme Court approved the use of excerpts of video trial testimony in closing.
The excerpts must not be so lengthy to constitute a "second trial."
The excerpts must be disclosed to your adversary to assure they do not misstate evidence or are taken out of context.
Important: Select excerpts carefully and do not overwhelm.