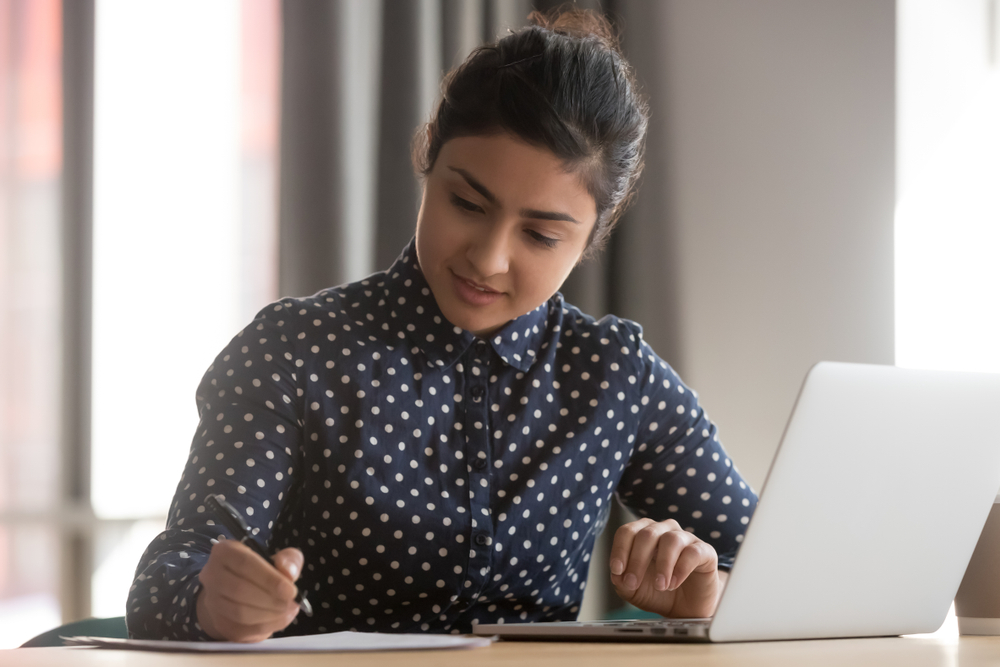 Court reporting schools require different skills and a higher persistence and resilience than ordinary colleges. If you are a court reporting student or looking to be one, the following tips may be of great help.
Expand Your Vocabulary
As a court reporter, you will come across people from all academic backgrounds. As such, you need to learn as many words and phrases as possible. Of course, reading a lot of books is the easiest way to build your vocabulary. But, while at it, keep a dictionary close and refer to it whenever you encounter a word you don't understand. There are also plenty of language apps that can help you learn new words every day. In particular, learn words not commonly used in everyday speech, such as medical, legal, or scientific terms.
Keep Up With the News
It is likely that in your career, you will deal with a number of cases touching on current issues. Keeping up with the news at the local and national level will put you in a better position to understand the context and, therefore, the words used in any case about current issues.
Research and Practice
Find out the type of stenography machines used in your region or country, then research how to use them. Then, put your research into action by practicing with the machine every day for 3-4 hours. If you can, keep going until you can accurately type 225 words per minute. Admittedly, this is no easy feat; you will need discipline and determination. The good news is that many great online transcribing tutorials can help you learn faster.
Learn the Right Posture
As you hone your transcription skills, also learn to maintain the correct working posture. Ideally, it would be best to sit on a desk, with your back straight and your feet flat on the floor. Keep your keyboard straight in front of you, and ensure your forearms remain parallel to the floor at all times. If you feel pain as you type, check and adjust the height of your machine or the chair's inclination. You may also want to stretch your hands, arms, back, and neck after every few hours or so to reduce strain and tension.
Make Use of School Resources
Over and above everything else, it is essential to enjoy your time at court reporting school and make the best use of the available resources. For instance, ask your professors questions, arrange typing competitions with your friends, and look for a well-established mentor in the industry. If possible, seek an internship at a court near you or a legal firm where you can do some proofreading or scoping work for a professional court reporter. The goal is to have a support network to hold your hand and encourage you when things get tough.