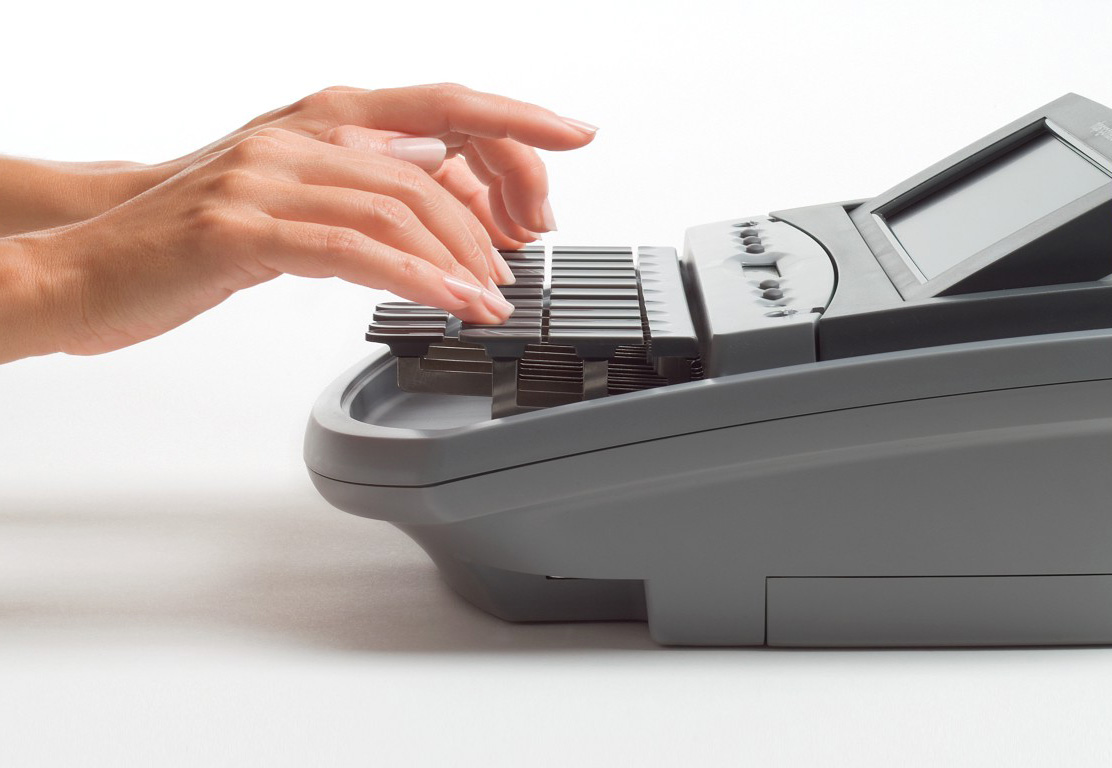 Do you dream of becoming a certified court reporter? Well, we have good news for you! 

The demand for certified shorthand reporters is on an upward trajectory despite the various advancements in courtroom technology. 

Certified stenographers and court reporters play an important role in maintaining a human aspect in reporting. They can request a witness to repeat a missed point and capture data in the right context. Besides, no machine can match the reliability and accuracy of a human stenographer. For these reasons, courts are more reluctant to upgrade to different technology and instead prefer human reporters.

Then again, machines can break down at any time, without notice, not to mention the amount of money that will go into repairing the devices. Considering all these factors, court reporters are a must-stay in any courtroom, and job security in this field is thus a foregone conclusion.

If you are mulling over the possibility of plunging into this field, then you need to read along and find out more. In this short post, we are going to discuss a few tips on how to become a certified court reporter.
FIND THE RIGHT CLASSES
The first step is to find institutions that offer court-reporting programs approved by the National Court Reporters Association (NCRA). This will allow you to pursue your dream of becoming a certified court reporter. The good news is that many institutions offer these programs online and offline, meaning you can learn at home or opt to attend classes in person.

GET CERTIFIED
Going to classes and attending a few lessons is not enough. For you to begin working as a court reporter, you must obtain a license or a certificate from a recognized institution. Many states require court reporters to have a license before they can work in any given jurisdiction.

PRACTICE AS MUCH AS YOU CAN
Whoever said practice makes perfect was 100% right. The court reporting space is getting flooded by the day due to the high demand for court reporters. This means that only the best reporters are more likely to secure jobs. To stay a cut above the rest, you must practice regularly to develop your skills and become a pro in your field.

PURSUE WORK & DEVELOP YOUR CAREER
People will judge your level of competence based on how much effort you put into your career. Once you receive your certification, you should start pursuing various opportunities right away and develop your professional career as a stenographer or certified court reporter.