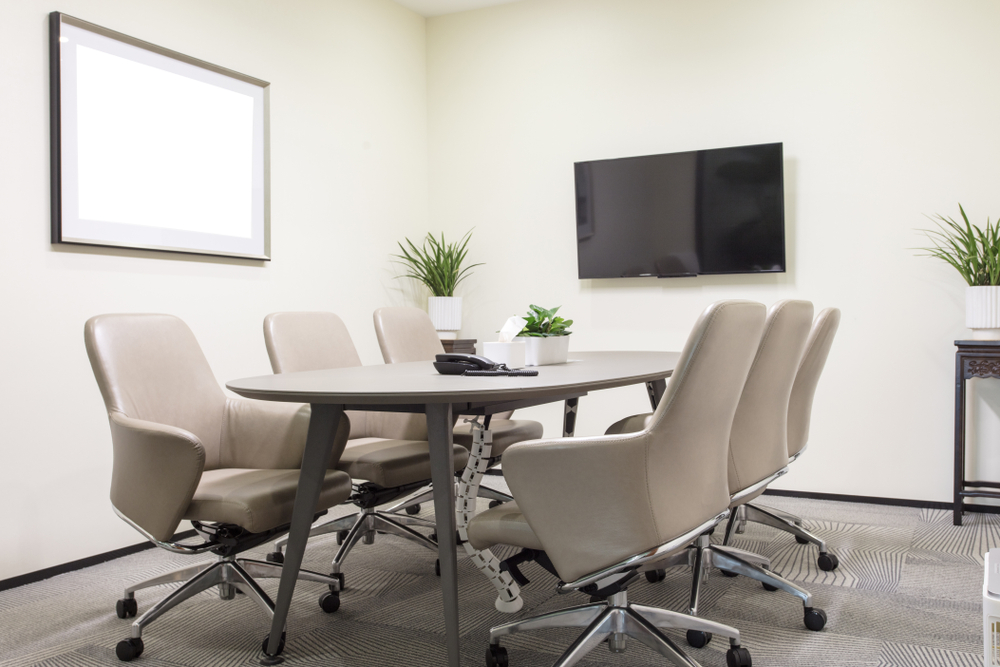 Are you thinking about renting a conference room for a legal deposition? Court cases can be very complicated and messy affairs, which is why you need to make sure everything is in perfect order if you hope to improve your chances of winning the deposition. While most people may not be aware of this, a lot of what happens in a legal case goes on outside the courtroom rather than inside. Legal depositions are fundamentally meant for witnesses in a case to provide their testimony and have it recorded. 

While this can happen outside of a courtroom, the information provided inside the courtroom is also very crucial. So, in this article, we are going to share with you some valuable tips on how to find a courtroom for hosting your legal deposition. 

Selecting a Conference Room for a Legal Deposition
Finding a good conference room for your legal deposition can be very advantageous to your case. Some of the benefits of choosing a conference room for a legal deposition include: 

It's a Great Alternative to Office
If you are looking for a place to conduct a legal deposition and you don't have an office, renting a conference room can be a great alternative for you. Remember, renting office spaces can be very expensive and generally not practical if you only need the space for a few days. In such a case, renting an office space would simply not be worth the amount of money you spend on it.

Guarantees Safety and Security
When conducting a legal deposition, you want your witnesses to be as comfortable and secure as possible. This is especially true if the case you are dealing with is very sensitive or high profile, which could jeopardize the safety of your witnesses. So, by renting a conference room, you can guarantee the safety and security of your witnesses by choosing one in a confidential location.

Saves You A lot of Time
Renting a conference room can save you a lot of time since you only need to check in with the management to see if they are available and book your space and time.

Provides a Professional Setting for the Deposition
Conducting your legal deposition in a conference room communicates the formal nature of the event and sets the tone for the conduct and behavior that is expected of participants.

Can Fit a Large Number of People
If you are conducting a legal deposition that involves a large number of witnesses or participants, it may be wise to hold the meeting in a conference room since it can fit multiple people.
Take Away: Here is What You Need to Consider                                                                                
When it comes to legal depositions, it is always best to ensure the conditions are right and the venue is conducive. By renting a conference room for your legal deposition, you will not only enjoy convenience and safety but also have ample space to host whatever number of people are involved in the case.