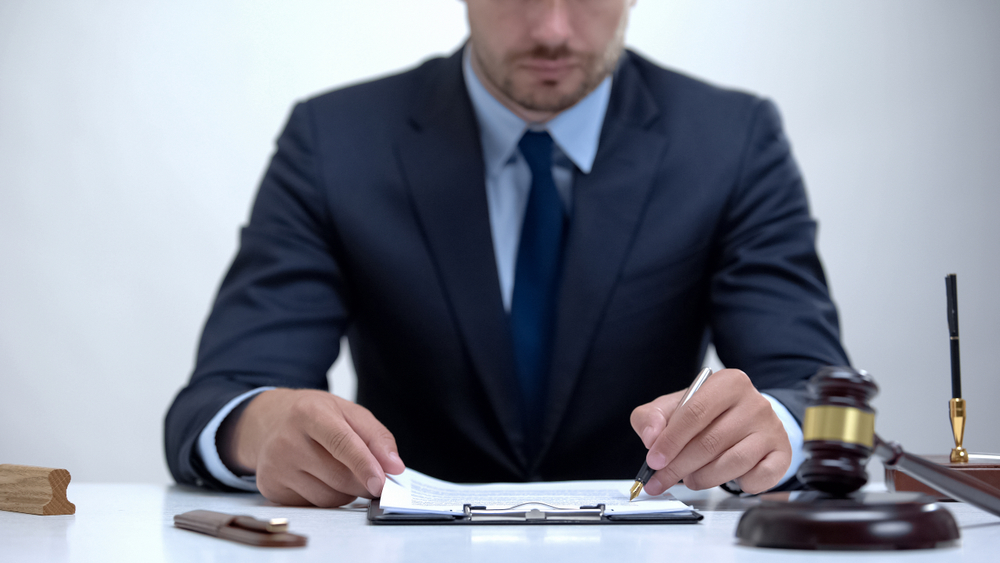 Do you know the role of a professional court reporter? The services of a real-time court reporter always come in handy to lawyers and attorneys during depositions. They play a key role in ensuring that witness testimonies are clear and accurate. Stenographers transcribe and translate what is being said and done to ensure that they produce an accurate account of events. This brings us to the big question – when should you use the services of a court reporter?
Working with a professional court reporter might seem like a good idea. In any case, the reporter knows the do's and don'ts and the machinations involved in court proceedings. Before pursuing any lawsuit, you should meet up with a court reporter or a reporting firm so you can have all the software programs that you need to load into your computer. These programs may include Case Notebook and Case Map.
If this is your first encounter with a court reporter, the initial meeting will help you solve any connectivity challenges that might arise, especially if you are using a personal computer. Obviously, you do not want to face any issues during a deposition or a hearing. One of the best ways to avoid such problems is to resolve them before they escalate. Ask the reporter to bring all the software programs and drivers you need if you don't have the proper software on your device.
The reporter or reporting firm will provide a transcript, and that's the point of enlisting their services in the first place. With this in mind, you should make sure they have everything they need to deliver an accurate report.
You should not worry about the grammar or any typos in the document. Court reporters write notes using phonetics, meaning errors might arise here or there. However, these typos or grammatical errors won't appear in the final document. The stenographer will review, edit and correct the document before presenting it to the attorney.
Another benefit of working with a professional court reporter is that they are able to ask for clarification in case they missed a crucial point. The skill and accuracy level a reporter brings to court cannot be matched. The stenographer can ask the witness to repeat their statement in order to capture the correct information on record. They also have adequate experience to speak up if they require the correct wording or sentence.
Before presenting the final transcript, a reporter will usually send you a rough draft that you can review and make notes accordingly. However, not all reporting firms offer this service so be sure to request it specifically especially if you intend to work with a real-time reporter.
Make sure you check the certification of a reporter before working with one. Most reporters have CCRR and CRR certifications to show their competence and proficiency in reporting. To obtain any of these certificates, the reporter has to undergo various speed and translation tests.
If you are an attorney and you are yet to try the services of a professional court reporter, then it is high time you gave it a second thought. Working with a real-time reporter has so many benefits and thrilling results.