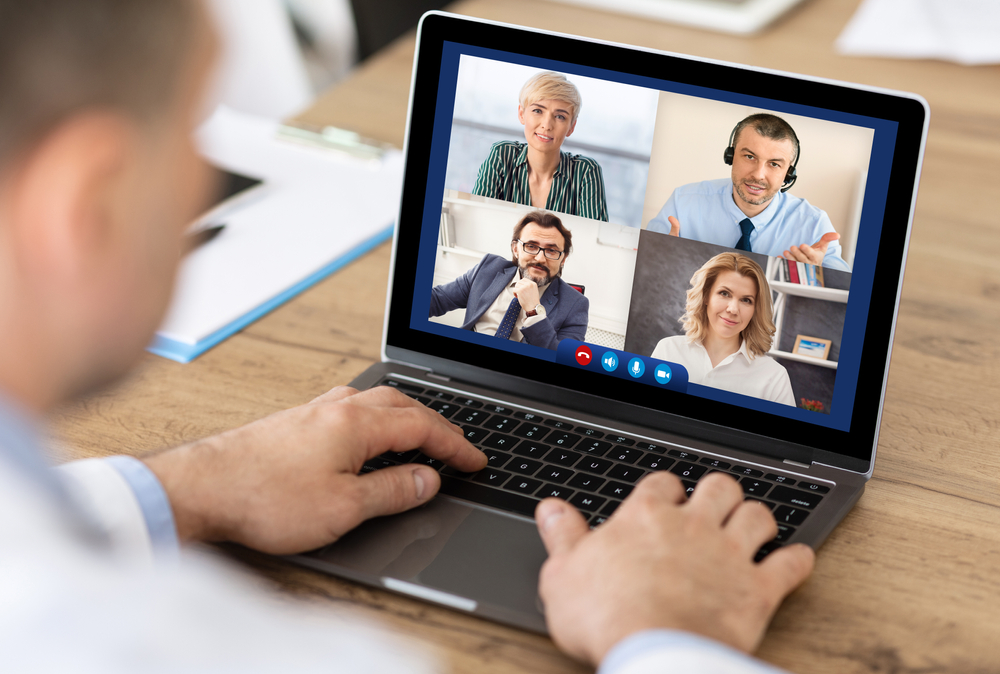 The COVID-19 pandemic has changed the mode of doing business, even in the courtroom. In-person sessions are no longer safe or viable. In line with health guidelines, attorneys and court reporters are now using video conferencing to conduct remote depositions, mediations, and arbitrations.
Virtual litigation is becoming common, with legal professionals embracing the idea at a higher rate than usual. Following its high success rate, it looks like remote proceedings are certainly here to stay long after the global pandemic ends.
No doubt, remote depositions are not anything new. They have been here for decades, ever since the emergence of video conferencing technology. However, the quality of the tools used back then does not come anywhere near what is available today. 
Substantial improvements in technology have made it possible to conduct remote proceedings with a high level of precision and accuracy. For this reason, more and more court reporters, legal firms, and corporations are opting for this route.
Here are a few reasons why remote depositions, mediations, and arbitrations are here to stay:
Convenient and cost-effective
Virtual proceedings are convenient and cost-effective since the parties involved do not have to travel. Besides, the transmission of documents can be digital via email or cloud computing rather than physical. The lack of travel eliminates unnecessary expenses, and it offers all parties more freedom to carry out depositions or meditations from the comfort of their homes or offices.
Promises better results
When applied correctly, conducting remote legal proceedings can deliver better results than the traditional approach. For instance, witnesses may be more comfortable testifying from familiar surroundings than in a courtroom, and they may provide critical evidence without feeling intimidated by the opposing counsel. Moreover, everything is on record so there is no chance of errors and discrepancies.
Safe and secure
The reasons law and court reporting firms are moving toward remote litigation have to do with safety and health concerns. The pandemic has made it unsafe to meet in person due to the high risk of spreading the virus. Virtual deposition, mediations, and arbitrations are safe and secure. Besides, they use advanced technology with sophisticated security features to ensure seamless and secure online proceedings.
Saves time
Remote depositions are not only convenient but are also efficient. They save hours of preparing, traveling, and transmitting documents since the parties do not have to appear in person. It is now possible to conduct all legal proceedings online without moving an inch from your seat. With the help of a reputable court reporting firm, remote proceedings can go on smoothly without any hitches.
Bottom line
No doubt, the pandemic has forced many legal professionals to become dependent on technology to conduct their activities. The good news is that virtual meetings are cheaper, more convenient, and time-saving. Besides, they are similar to in-person proceedings, with the only difference being that the parties are not in physical contact, which makes them safer.
Do not hesitate to contact us if you need help setting up your virtual depositions, mediations, and arbitrations. We will gladly assist you and answer all your questions.