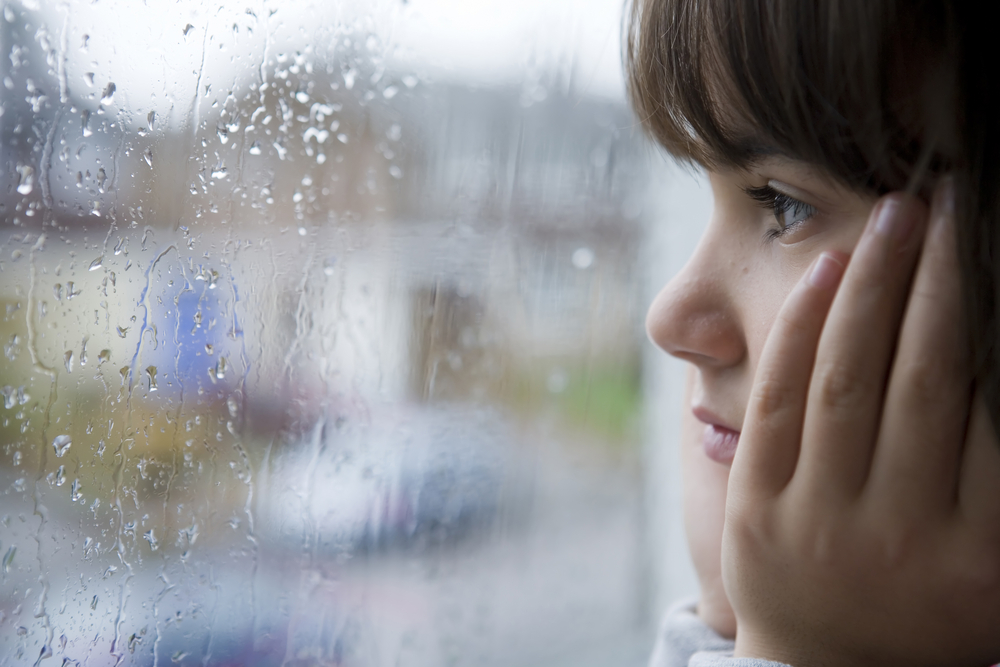 Child testimonies are equally persuasive, and they can influence the direction of a case since many people consider children as highly credible. Depending on the issue, young witnesses are less likely to deceive or lie in court unless they have gone through extensive coaching on what to say or not say.
That's not all. Adults tend to empathize with children more than they would with other adults, meaning a jury or a judge is likely to decide on a case based on a child's testimony.
As much as children can be influential witnesses, placing them on the stand can turn out to be a risky affair. 
It requires plenty of preparation to avoid violating the child's rights under your state's Crime Victim and Witness Rights Act. Moreover, there's a general code that covers child victims' and witnesses' rights.
Protection Laws for Young Witnesses
The law is particularly precise as far as child witness protection is concerned. The Victims' Bill of Rights protects young witnesses compelled to testify against an abuser or a crime they witnessed. Testifying victims have the following rights:
Right to make the court aware of the impact a crime had on the victim

Victim's right to have their dignity respected

Right to privacy
Young witnesses under the age of 18 have additional rights to protect their privacy and well-being. These protective regulations revolve around:
Competency
Young witnesses must undergo a competency exam to determine whether they are fit to testify reliably. The significance of this assessment is to protect the witness from giving an incriminating or false testimony. Only a court can conduct a competency examination upon written motion by an involved party.
Courtroom Testimony
How the witness handles courtroom testimony is of vital importance. The young witness should ideally be comfortable to testify in open court. In case of any challenges, the court might opt for alternative forms of testifying. If the witness is ready for open court testimony, the attorney must protect them from stressful situations to avoid causing emotional trauma or ridicule.
Alternative Testimonies
If a child witness cannot testify in open court in a defendant's presence, the court can opt for alternative forms of testimony. The minor's testimony may be pre-recorded or taken by closed-circuit television. 
Acceptable reasons for conducting alternative testimonies include:
If the witness suffers from mental or physical conditions

If the witness fears testifying in the presence of the defendant

If the witness exhibits signs of developing emotional trauma

If the witness cannot proceed due to intimidation by the opposing counsel
Allowing a child witness to testify outside the courtroom averts stressful situations and prevents the possibility of emotional trauma. It also allows the minor to speak with more freedom without any external influence.
Protecting the Privacy of Young Witnesses
Child witness protection laws require a minor's testimony to remain private to guard their identity. Information about the child's name, contact, physical address, family members, and other vital data shall be filed under seal to ensure it is inaccessible and only available with a court order.
To learn more about protecting young witnesses during depositions and testimonies, be sure to give us a call.