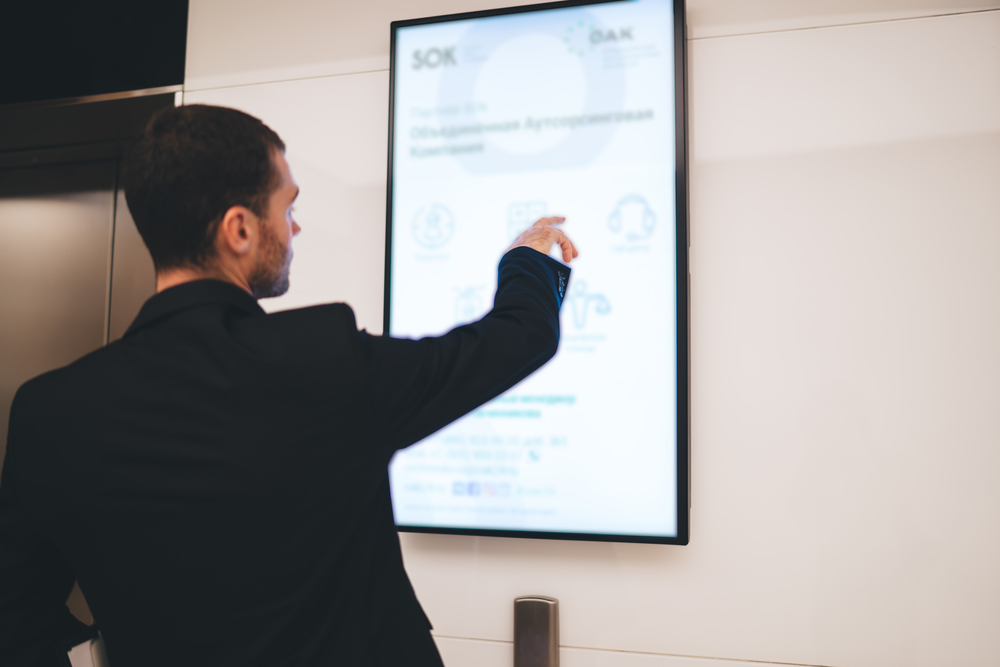 PowerPoint presentations are very commonplace in court depositions. In addition, experienced court reporters often employ these tools to help attorneys drive specific points home and make compelling arguments. 
For this reason, the power of a professionally done PowerPoint presentation can hardly be overstated. 
If you are wondering how to create an effective PowerPoint, here are a few tips worth considering:
Sketch An Outline
Before you start creating your PowerPoint slides, it might be helpful to create an outline. Writing down a rough draft helps you cohesively arrange your ideas.
So, begin by outlining the general ideas you wish to convey on each slide and create a storyboard for your presentation before you think about photos to add to your PowerPoint. 
Keep Your Powerpoint as Simple as Possible
If your PowerPoint presentation is too complicated, it can be intimidating to your audience and harder to follow. This can make it harder to capture and maintain your audience's attention. 
For this reason, you should aim to keep your PowerPoint presentation as simple as possible. Use simple language and texts that won't leave any room for misinterpretation, and go with a clean and professional background for your slides. 
Try To Keep The Texts On The Slides Minimal
When preparing a PowerPoint, it is always best to keep the information on the slides as minimal as possible. 
This helps jurors remain focused on the presentation and minimizes distractions. 
Make Sure The Images Are Sized Properly and Include Videos
Ensure the images are correctly positioned and everything fits just the way you want. You can adjust your image using cropping and sizing tools to achieve this. 
You can also include audio or video snippets in your slides to keep your audience members interested and make the presentation engaging. 
Make Use Of A Highlighting Tool
Highlighting certain sections of your PowerPoint slides makes it easier for your audience to pick out the main points and follow the presentation more easily. 
One of the simplest ways to highlight content is by switching the text to a different color from the rest of the text.
Evaluate Your PowerPoint and Rehearse Your Presentation 
Ensure your slides play at a pace that is neither too fast nor too slow. Moreover, examine the slides thoroughly and practice how you will present them. This will help avoid confusion and last-minute disappointments.
Don't Hesitate To Ask For Help
If you already have a general idea of what your PowerPoint presentation looks like but don't have the time to get it done, it might be a good idea to ask for help. 
Have a trusted friend or acquaintance look at your presentation and give feedback on what they think may or may not work. 
Regardless of whether you do it by yourself or with the help of a friend, make sure you are satisfied with the result of your PowerPoint before you present it to the jurors in court.