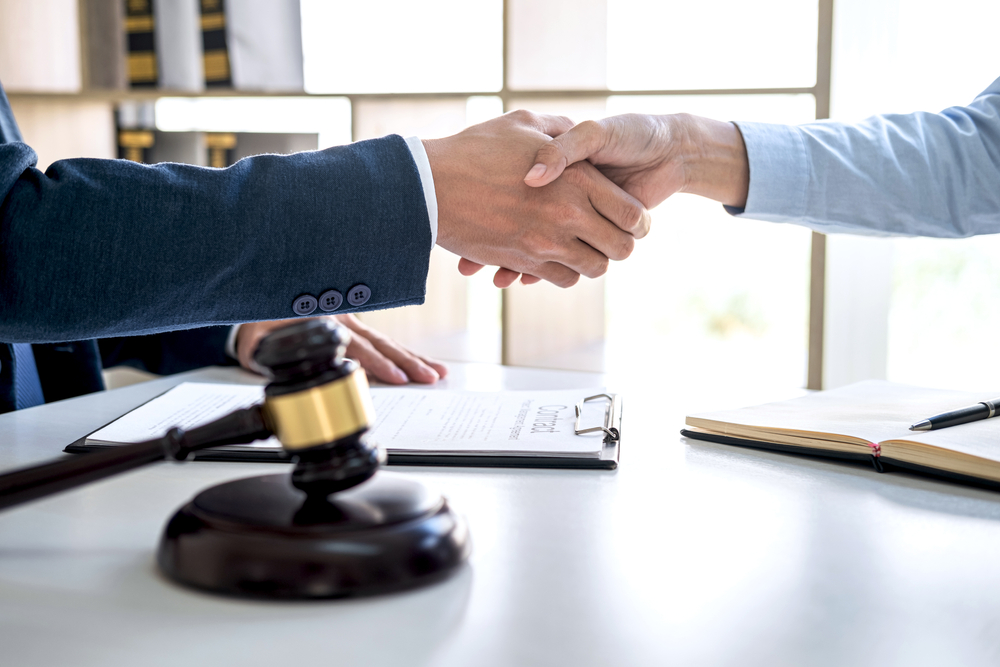 Are you in the market for a court reporting agency to work with on a case or looking to become a court reporter yourself? Well, we have good news for you!
Court reporting is a rewarding career that has been steadily growing in demand and shows no signs of slowing down anytime soon. As a result, people are increasingly gravitating towards it as a profession of choice. 
Generally, court reporters are responsible for transcribing what happens and what is said during court proceedings. This ensures an accurate record of events that transpire during court trials. That said, court reporting agencies typically employ most court reporters. These organizations are staffed by qualified, competent, and experienced court reporters who provide services for different clients. 
So, if you are thinking of hiring a court reporting agency, here are some steps you can take to ensure you get the right one.
Read Reviews Online
When vetting a court reporting agency, you want to ascertain that it has a good reputation and can deliver what you desire. For this reason, paying attention to the reviews and testimonials that other clients provide about the agency is critical. If the agency has predominantly positive reviews, this is indicative of its good reputation and reliability. 
Assess Their Service 
You can deduce a lot of information about a court reporting agency purely from gauging the quality of their service. For instance, how good is their customer service? Do they respond to queries in a timely and satisfactory manner? The only way to find out is by checking their website and contacting them. 
Research The Agency
Before hiring a court reporting agency, you need to do your due diligence to find the perfect fit. As such, make sure you research different agencies and identify what you like or dislike about each. Make a shortlist of candidates you prefer and cross off the ones that don't meet your expectations. 
Find Out Whether They Travel
Hiring a court reporter that travels can be very convenient and ultimately more affordable than one that doesn't. So, before choosing a court reporting agency to work with, be sure to inquire whether they travel or not. You may also want to find out what equipment they provide and the fees they charge. 
Check For Certification
Court reporters require certification to dispense their mandate. So if you are looking to hire an agency, check for this. 
Competence
When hiring a court reporting agency, you want to ensure they can produce accurate transcripts promptly. After all, this is the reason why you want to hire them in the first place. 
By following these guidelines, you will likely find an excellent court reporting agency that can deliver the results you are looking for. Get in touch with us if you need assistance.