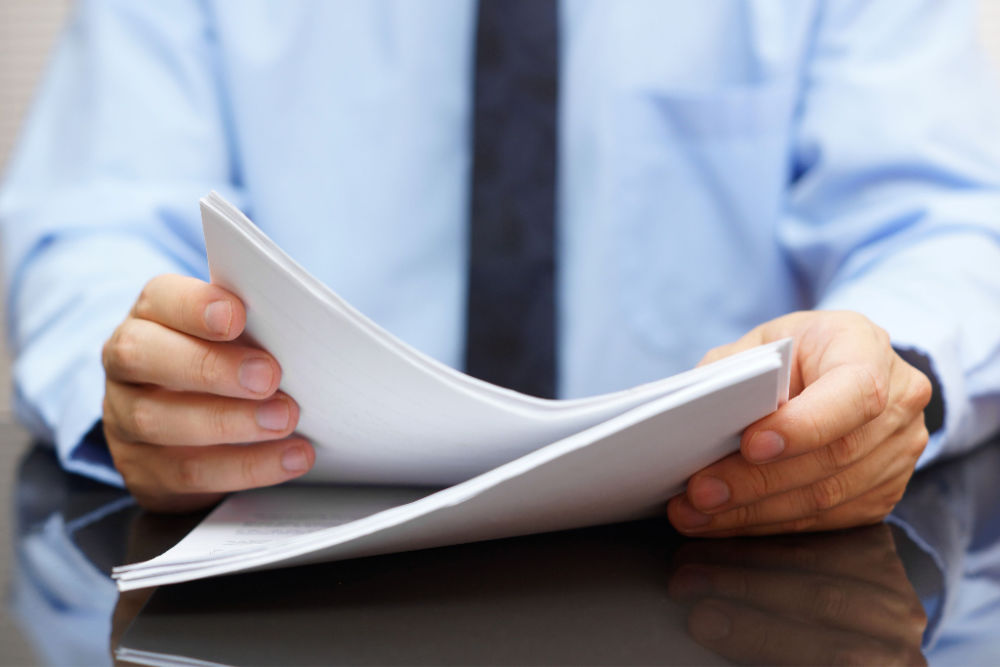 Every aspiring court reporter looks forward to the day they can practice the skills they've learned in the classroom. Preparing for your first deposition as a certified court reporter can be an anxiety-inducing experience. As much as you have the skills, you might struggle with confidence and worry about messing up your big day. 
Well, if this sounds relatable to you, here are a couple of tips to help you overcome that nagging anxiety and perform your best in your first deposition:
Be Prepared For Any Eventualities
When going into your first deposition, you want to be prepared for any worst-case scenarios. So make sure you pack all the documents and notes you'll need in your briefcase the night before. This will help you avoid running late if your alarm fails to go off in the morning. 
Get Good Sleep
You'll need to get a good night's rest to bring your best game to the courtroom on your first deposition. You might find it difficult to fall asleep immediately due to anxiety and excitement, so plan to go to bed a few hours earlier than you usually do. 
Have A Power Breakfast
It's not unusual for people to skip meals when feeling anxious. However, if you're going into your first deposition, this is the last thing you want to do as it might lead to a blood sugar crash during the court proceeding. To prevent this, ensure you eat a light and healthy breakfast to keep you powered during the day. 
Exercise Restraint With Coffee
If you're a person who enjoys a cup of coffee in the morning, try to limit it to one cup on the morning of your deposition. While coffee helps you stay awake and focused, indulging too much can make you jittery. 
Be Punctual
Arriving at the deposition venue well before the proceedings is always recommended on your first day. It gives you time to confirm whether you're in the right place and set up before everyone else arrives. 
Have A Backup Plan
When going into your first deposition as a court reporter, it's essential to have a plan B. Remember, you don't have the luxury to excuse yourself or dash out of the room if you forget something. So make sure you have a clear vision of how you'll respond to any errors that may arise. 
Practice Makes Perfect
As with any profession, becoming an effective court reporter is a never-ending learning process. So don't be discouraged or beat yourself down if your first day isn't rosy. The more you practice your skills and develop your competencies, the better you'll become at this role.
Are you searching for a professional court reporting firm in New Jersey? If so, contact us today!