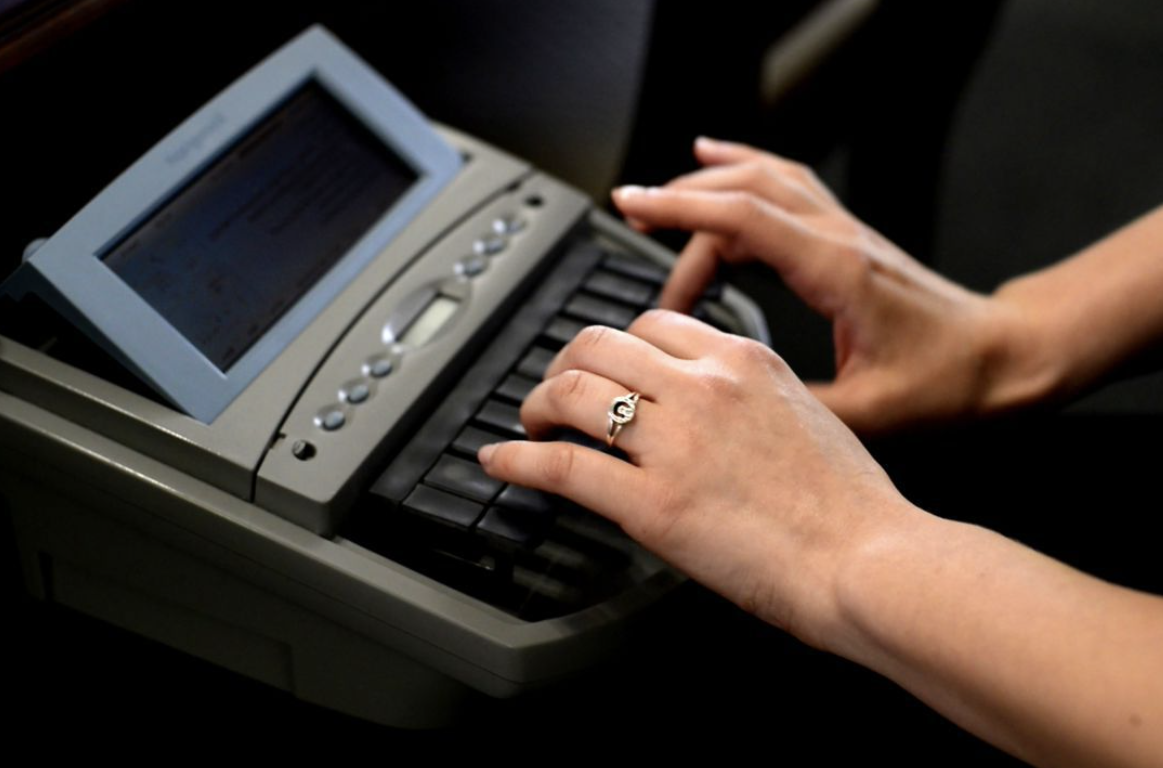 Choosing the right court reporting agency can go a long way to ensure you receive quality services and accurate results. An experienced court reporter can help handle depositions and court reporting in a far much better way than a machine can. 

If you are scheduling a deposition, make sure you enlist a professional court reporting agency to guarantee desirable outcomes and the best results. Here are a few tips on how to choose a good court reporting agency.
Ask for referrals
You can start by asking for referrals from your associates or other people who have used similar services. There's a high chance you will find a suitable recommendation from your reliable friends who are court professionals.

Check out customer reviews
Another excellent way to determine whether a particular court reporting agency is the ideal choice or not, is by checking out customer reviews available online. People will always go online to share their experiences with various court reporting agencies. 
You should pay attention to both the good and bad reviews before making your choice. Too many bad reviews are a sign that the agency is not right for while a variety of positive reviews is a good sign as far as hiring a court reporting agency is concerned.

Carry out comprehensive research
Before enlisting any agency, always carry out a background check to establish whether you are a right fit. Research several agencies before settling for one, as this will give you an idea of what you should expect from their services. Start by jotting down potential candidates and then narrow down your choices as you investigate each agency.

Ask about their services
Choosing the wrong court reporting agency can jeopardize your chances of success in the courtroom. Court reporting involves a wide range of activities. With this in mind, you should be ready to ask the tough questions and find out whether they are offering the services you need or not, before hiring any court reporter.

Call them
Another easy way to assess potential candidates is to try them out with a call. A simple phone call can go a long way to help you choose the right court reporter. If your call is picked up immediately, then know that's a good sign. However, if the phone rings for ages without someone answering, stay far away since that's a sign of unprofessionalism.

Certification
Make sure the agency you intend to hire has certified court reporters. Working with a certified agency is your surest means of obtaining accurate results. You should request for certification and verify if the reporters have the necessary credentials to handle your depositions and court reporting tasks. Proper certification also shows that an agency can be trusted to deliver as expected.

Transcripts
Lastly, transcription is a significant part of court reporting. Nearly all your depositions and testimonies have to be transcribed for clarity and for future reference. For this reason, it is important to hire an agency with the capacity to produce high quality transcripts in a timely manner and without any errors.